In 2017, BIX Homes and Wellness was created to address the demanding challenges of chronic Illness and lifestyle diseases the natural way.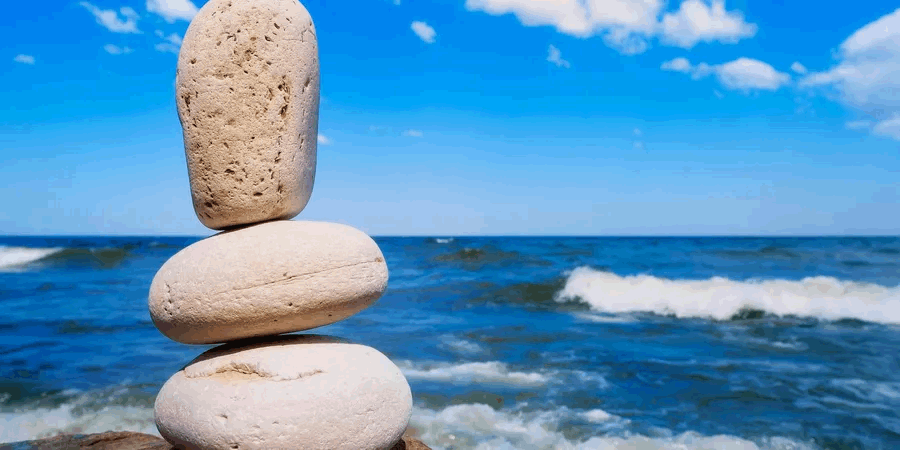 We offer an integrated wellness center that combines east and west treatment modalities.  This holistic approach ensures the best level of care, while optimizing your best self from the inside out. We have treatment plans for all phases of your life, from young adolescents to seniors.
We believe in treating the root cause of a disease, not just the symptoms. To achieve optimal health and wellness, we encourage our patients to apply a health and wellness routine to enable them to take charge of their health and wellness.
Intravenous (IV) Therapies
BIX Homes & Wellness provides the following intravenous (IV) therapies. As always, please consult your physician before beginning any therapy program.