At BIX Homes and Wellness, we treat the root cause of a disease, not just the symptoms. To achieve optimal health and wellness, we encourage our patients apply a health and wellness routine to enable them to take charge of their health and wellness. Our aim is to partner with you to meet your health & well-being needs while providing the best possible services, so you can obtain optimum life.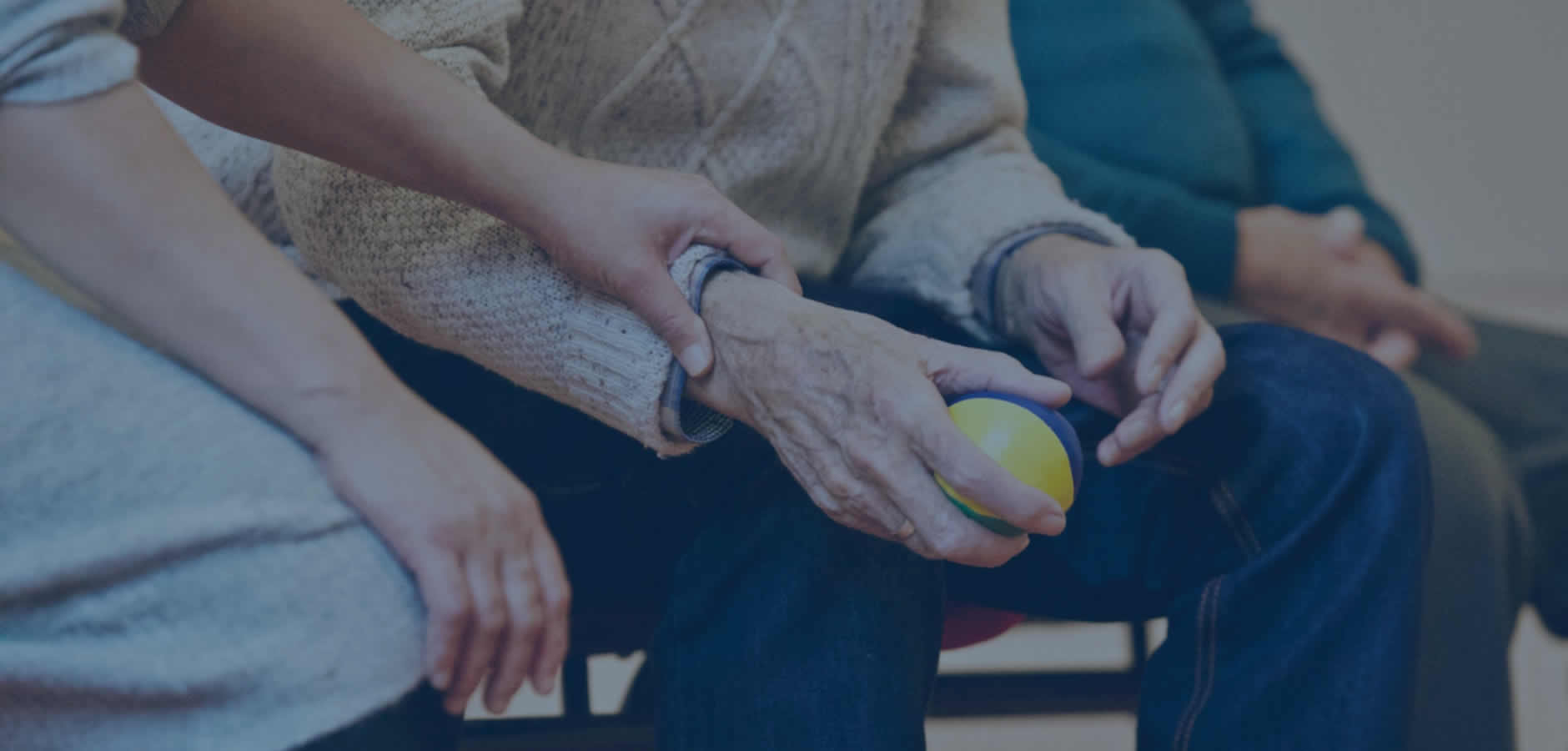 Our Values
Spiritual & Philanthropy
We create a place where one can feel a sense of belonging through trust, service and the essence of healing spiritually
Honesty & Integrity
Showing a consistent adherence to strong moral and ethical principles, and values.
Challenges & Dedication
Because we have complete devotion and faith in our patients, we understand the challenges they encounter. We ensure that our patients leave with the best of care. We understand!
Family & Relationships
Building strong family, friends, and community relationships through nurturing, respecting of boundaries, and personal accountability.
---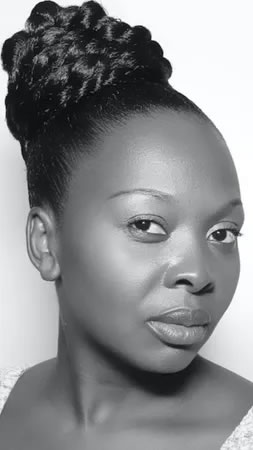 Herline Raphael, MSN, AG-NPC, CPCA
Nurse Raphael is a Board Certified Adult-Geriatric Nurse Practitioner and Wellness Coach.  Her goals are to direct and assist our patients to a more healthy and enjoyable life by treating the root cause of disease, rather than simply treating the symptoms.
Nurse Raphael and her team bring alternative and traditional medicine together to help people take charge of their health; focusing on holistic healing, quality of life and wholesome well-being.
She earned a Masters of Science from St. Peter's University and a Bachelors of Science from the State University at Binghamton in Nursing, with various certifications and trained including Board Certified Nurse Practitioner, Herbology, Nutrition, Wellness Coach and more.  
Nurse Raphael provides compassionate, comprehensive, and evidence-based care. 
She prides herself on being a lifelong learner, seeks adventure and growth, and aims to spread God's love, kindness and peace to all whom she encounters. She wants "to always be the good news to someone in need."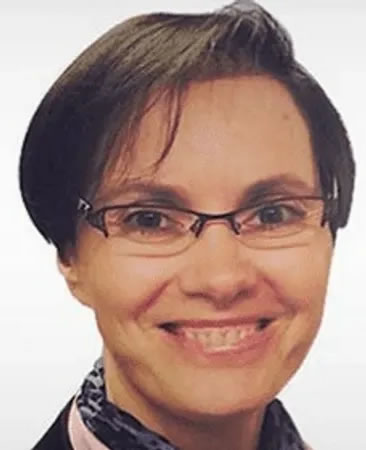 Yelena Kipervas, DO, Collaborating Doctor
Dr. Kipervas is a Board-Certified Osteopathic Family Physician serving patients in Stroudsburg, PA and surrounding areas.
Through her work, Dr. Kipervas helps patients look and feel their very best. She is licensed to practice medicine in both Pennsylvania and New York state. She is deeply committed to helping the men and women in her care maximize their health and wellness.  
"Live With Passion & Purpose"
---