We are a one stop family centered medical health and wellness center.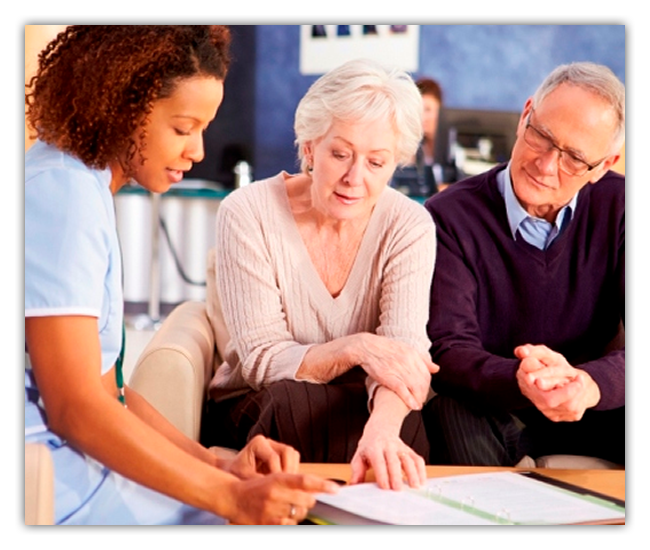 A health educator teaches behaviors that promote wellness, offer knowledge, skills and training that complements the work of others, such as health care providers, policy makers, and human resource personnel. They educate people about the availability of healthcare services and resources, and also develop and implement strategies to improve the health of individuals and communities.
Intimacy Wellness:
We provide a holistic health approach with trusted and caring professionals for all your intimate wellness needs.
Our approach is to find ways to naturally empower you in the process of promoting health and preventative self-care behaviors to enhance your sexual health, well being, and quality of life. In addition to medication, our treatment approach recognizes other aspects of your health such as nutrition and lifestyle psychological changes that can impact your sexual health.