We are a one stop family centered medical health and wellness center.
Well-Being & Energy Partner: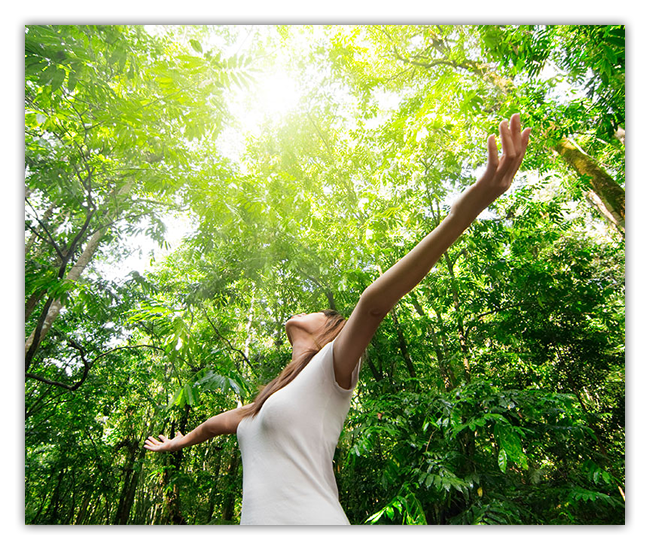 We provide health and wellness coaching. This customized approach includes: one on one coaching, detox, nutrition seminars, support groups, wellness retreats and more. In addition to coaching, we provide
herbal therapy and essential oil treatments
.