We are a one stop family centered medical health and wellness center.
Well-Being & Energy Partner: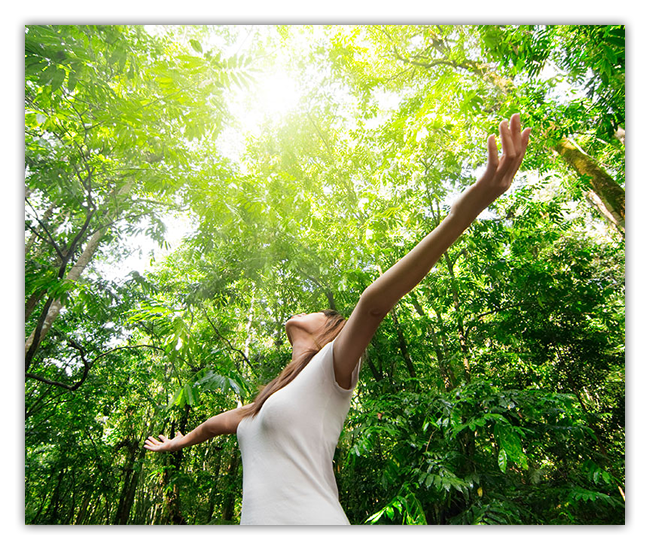 At BIX Homes & Wellness, we believe that great partnerships lead to great results. For this reason, we offer health and wellness coaching as the cornerstone of our customized approach. Among the different services we provide are one-on-one coaching, detox, nutrition seminars, support groups, wellness retreats and more. In addition to coaching, we also provide herbal therapy and essential oil treatments.
Since wellness is a lifelong journey, the more help you get along the way, the better. For this reason, we take our individualized approach a step further by offering our clients partnerships with one of our wellness experts.
Our mission is to educate clients on the different ways to achieve and maintain wellness over the course of their lives. We do this by introducing patients to a holistic approach that integrates the best practices of eastern and western medicine. Through our one-on-one coaching, we can identify and agree upon a treatment plan tailored to your specific needs. This could include nutritional support, detox assistance, and finding the right support group among other things.
Through our education programs, we share advice and research-based best practices to ensure our patients make better health choices in the future. Because some people need extra help to incorporate healthy habits into the daily lives, we partner with them to keep them on track to living their best lives.