Take charge of your health!
Our Current Events
---
Our quarterly wellness retreats and health missions are a great way to unwind, reconnect, and connect with other like-minded people.
Take charge of your health emotionally, physically, and spiritually.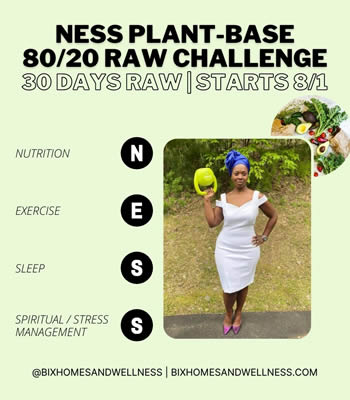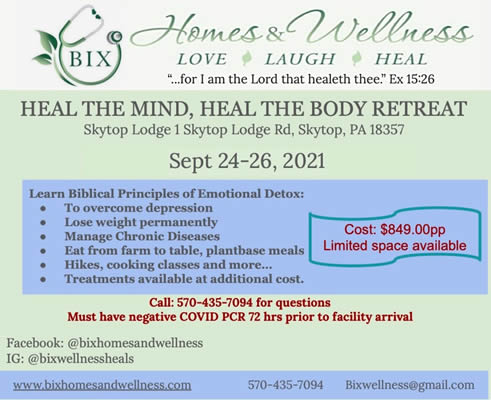 Our Travel Health Missions
---
At BIX Homes and Wellness, we treat the root cause of a disease, not just the symptoms. To achieve optimal health and wellness, we encourage our patients apply a health and wellness routine to enable them to take charge of their health and wellness.
What are your NEEDS?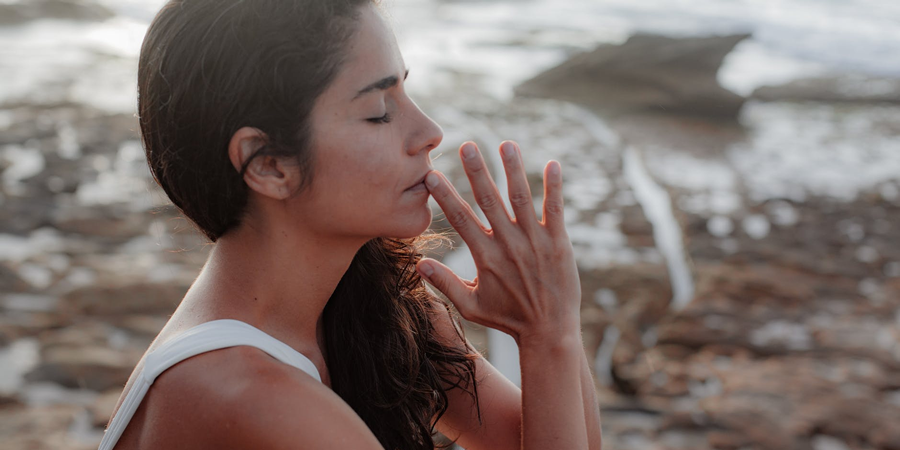 We offer a variety of programs and services — One on one coaching, Detox, nutrition seminars, support groups, wellness retreats and more.
Healing Through Traveling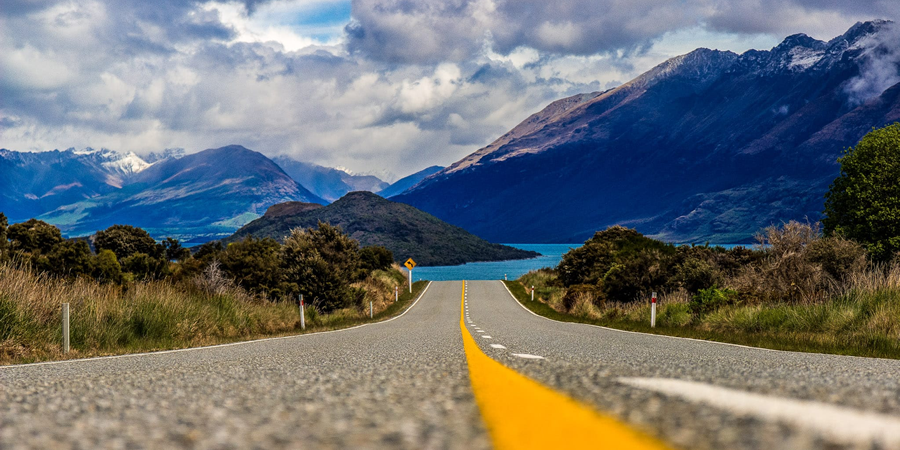 Check our events frequently for upcoming Healing Through Traveling Missions.
Retreats: Women's Wellness, Holistic Retreats, Wellness Cruises, Holy Land Spiritual Retreat.
7 Day Lifestyle Retreat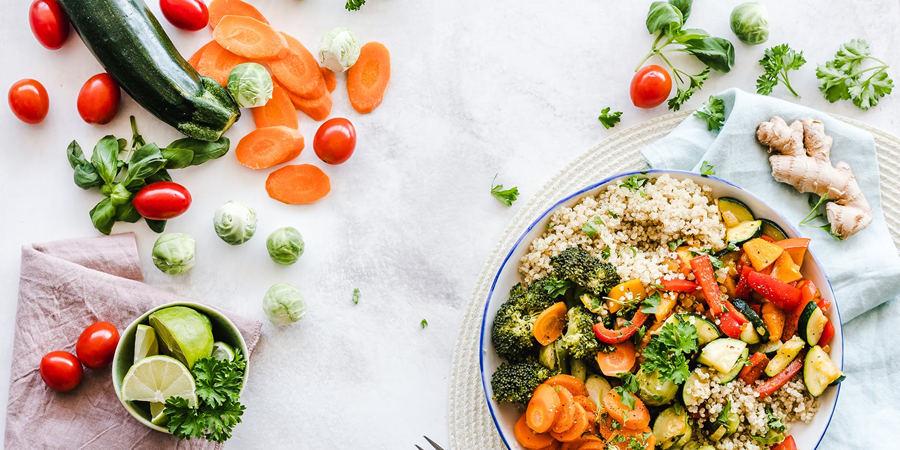 7 day Medical Supervised Lifestyle Detox Program.
Utilizing 7 healthy strategies
guaranteed reduction of your Chronic Disease.
Available Upon request. TBD