We are a one stop family centered medical health and wellness center.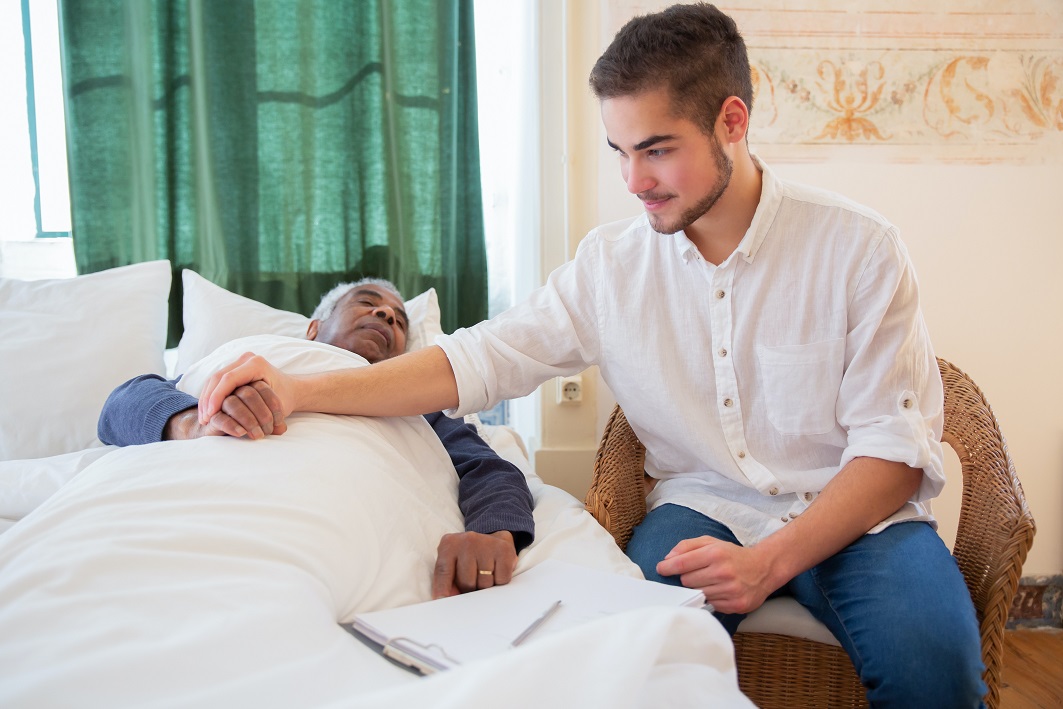 Can't come to us, we can make it convenient for you!
Providing exceptional medical care with dignity and compassion in the comfort of your own home!
We specialize in delivering primary and specialty medical care for medically complex, chronically ill patients that are homebound.
Avoid the crowding ER or expensive ambulance rides.
A traveling fee will apply according to distance.
Our Services


Routine Checkups and Sick Calls
Medication Management
IV Infusion Therapy
Lab Testing
Order Diagnostic Tests


Wound Care
End of Life Care
Assist with Durable Medical Equipment
Assist with Coordinating Community Resources
Performs laboratory tests, X-rays and Ultrasounds in your home