Mission: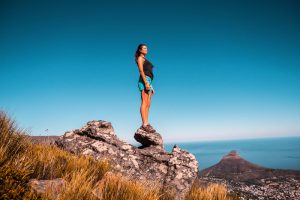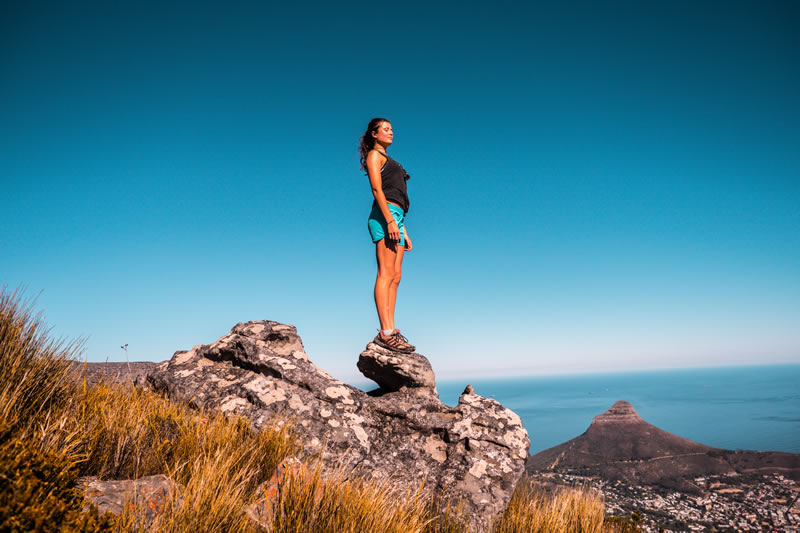 An intergenerational, intercultural faith-based health and wellness program with Integrative approach to improving your spiritual, physical and mental well-being through Lifestyle modalities and behaviors.
BIX Healing Ministry provides holistic care which focuses on the whole person's health. Built upon the belief that "There is a significant link between the physical condition and spiritual experience…" EG White
In other words, physical health can have a positive and lasting influence on mental health. Mode Health Ministry is equipped with providers from complementary disciplines who are dedicated to working with and supporting individuals in their quest to adopt healthier lifestyles. Lifestyle Medicine encourages individuals to make intentional choices focusing on spirituality, healthy relationships, stress management and sleep.
---
Purpose: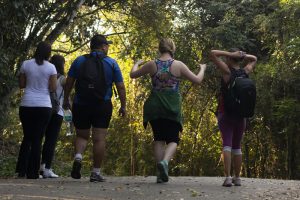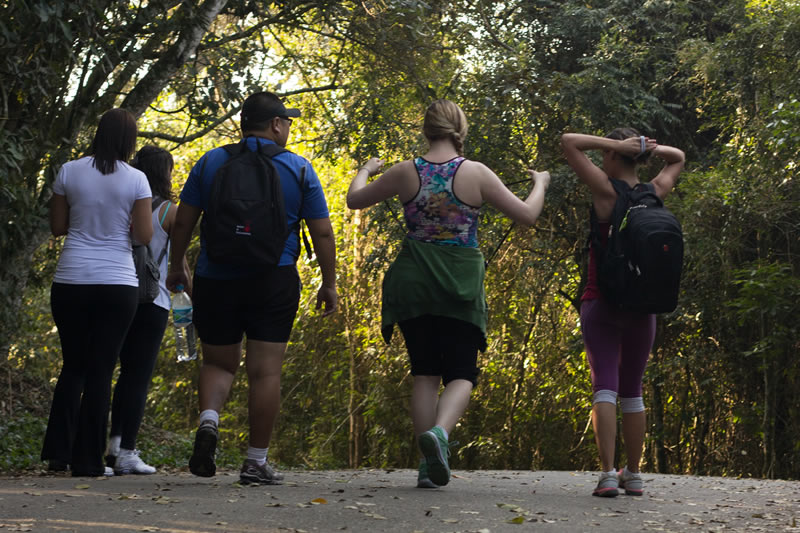 The purpose of this health and wellness program is to educate, explore and expand on the concept of the whole health/lifestyle medicine message.
To provide information and tools to achieve the "wholeness of the body, and enable us to resist the many diseases which improper diet imposes."
To Coordinate free nutrition and wellness education workshops offered to patients and the general public on Living Healthy.
---
About: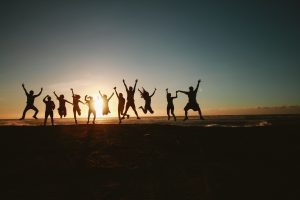 Raphael was inspired to start this patient-focused healthcare ministry to assist individuals with biblical principles combined with scientific evidence base information to empower individuals to make healthy behavior changes.
Among other things, the ministry will provide development classes, teaching kitchen, mission training space, complementary prayer for healing, bible study, case management, medical advocacy, medical proxy, supportive assistance and coordination of care, prescription assistance program, or attend groups and classes dedicated to any of these disciplines.
---
Methodology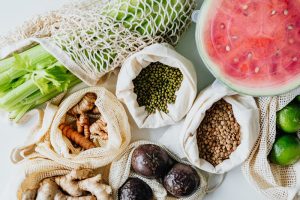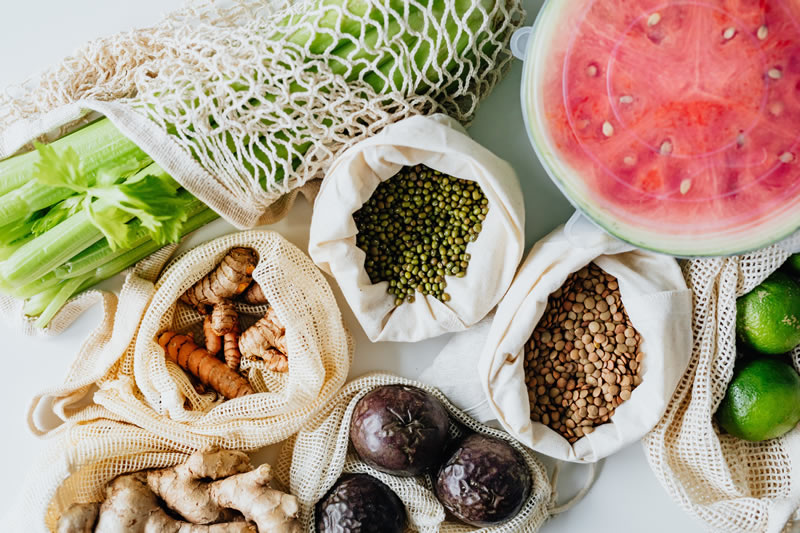 Form a health team: Invite interested members of the congregation, (medical professionals, dieticians, counselors), who have an interest in promoting health and wellness.
Meet and develop a plan: What do you hope to accomplish and how will you do it? Emphasize on the goal, to educate the congregation on whole health and lifestyle living, to empower to make health changes.

---
For more information and to schedule Living Healthy with Chronic Disease workshops email Raphael.
Privacy Policy
All content on this website is intended for informational and educational purposes only. It is not intended to be a substitute for professional medical advice, diagnosis or treatment. If you have, or suspect you may have, a health condition, you should consult your healthcare provider for specific medical advice. Never disregard professional medical advice or delay seeking it because of something you've read or viewed on this website.